Birch Plastics offers a solution to battle surface microbe formation and growth on your plastic products.
BirCom AM05 antimicrobial is designed for high traffic areas, multiple touch products and items made of plastic where mold and algae are prone.
BirCom AM05 Antimicrobial Masterbatch
Our solution offers protection against bacteria, mold fungi, mildew fungi, algae, yeast and other microbes for the lifetime of the product without affecting its structural and physical properties.
When bacteria come into contact with a BirCom AM05 protected surface, the active antimicrobial ingredients prevent it from growing, producing energy, replicating or inhibiting any further growth.
BirCom AM05 antimicrobial does not wear off or leach out over time and provides long-lasting and effective product protection from microbes.
BirCom AM05 Antimicrobial Masterbatch Applications:
BirCom AM05 antimicrobial can be used in any plastic product made from polyethylene, polypropylene, polystyrene and ABS manufactured in an injection molding, profile extrusion, blow molding, rotational molding or film process.
Amount required: 2% up to 3%
Form pellets or 35 mesh powder
Compatible with polypropylene, polyethylene, polystyrene or ABS
Features and benefits:
Nontoxic
Components of BirCom AM05 antimicrobial are compliant with EPA and FDA regulations for food contact applications and is RoHs compliant.
The active ingredients are notified under the biocide Product Directive (98/8/EC), which have been repealed by regulation (EC) No. 528/2012 (EU Biocides Regulation) and are considered as already registered under REACH (Art 15.2) for those applications within the scope of the BPD.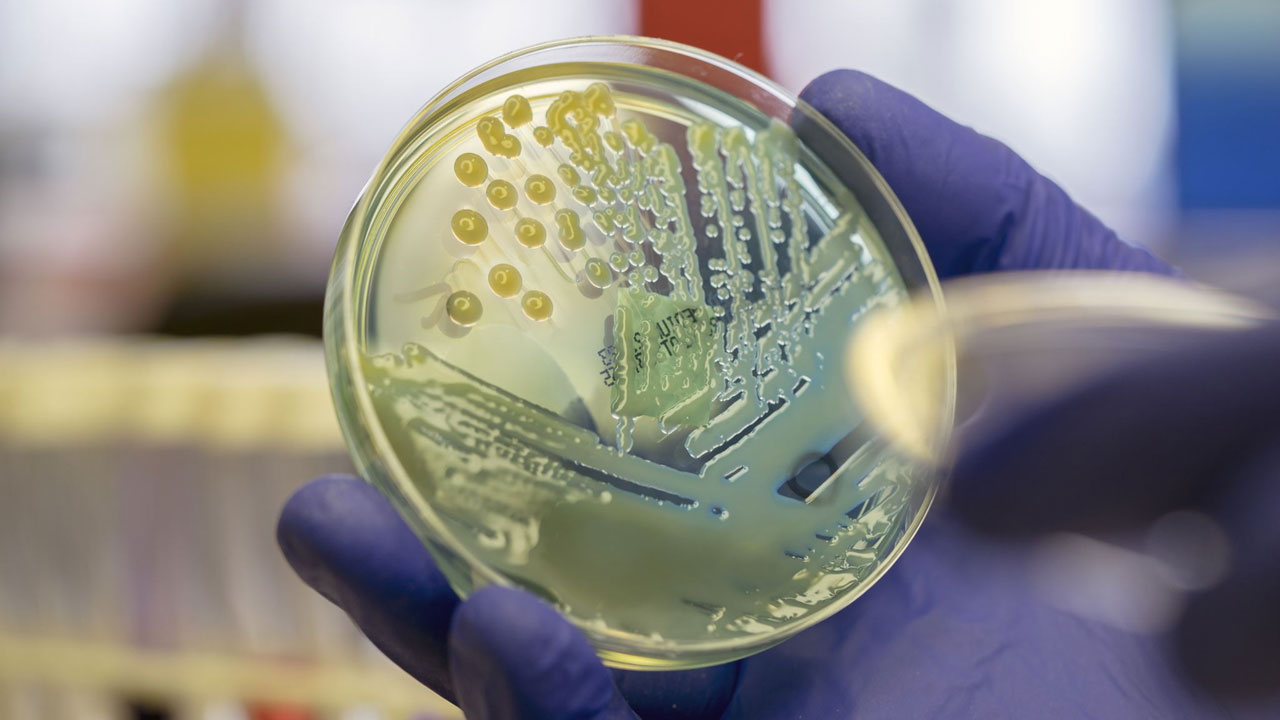 Key Definitions:
ANTIMICROBIAL – an antimicrobial pesticide is intended to disinfect, sanitize, reduce or mitigate growth or the development of microbiologic organisms or protect inanimate objects, industrial processes or systems, surfaces, water or other chemical substances from contamination, fouling or deterioration caused by bacteria, viruses, fungi, protozoa, algae or slime (www.epa.gov/pesticide)
ANTISPETICS – a substance applied topically to living tissue to kill or prevent growth of microbes
DISINFECTANTS – an agent that is applied topically to inanimate objects to kill pathogenic microbes
STERILIZATION – the complete or total destruction of all microbial life
ANTIBACTERIAL – aanything that destroys or suppresses bacterial growth to include heat and Anti-biotic drugs
MICROBE – any organism too small to be seen without a microscope to include bacteria, viruses, fungi, Protozoa and algae
PATHOGENS – bacteria, virus or other microorganism that cause disease
Why definitions matter?
Customers need to know what they can claim on their product.
EPA maintains a list of claims that you can make.
Contact Antimicrobial
Contact Antimicrobial: Imparts a nonmigrating additive to the polymer, creating a surface environment that is not conducive to microbial growth. Nontoxic to humans and environmentally safe that won't wash out using water and will usually impart color changes or opacity.

Third-Party Testing
BirCom AM05 has been third-party tested, with an inhibition rate of 99.9% at a 1.5% let down ratio, making it one of the most cost-effective antimicrobials on the market.
Quantitative Assessment of Activty: S. aureus
Concentration of starting inoculum
3.39 x 105
Sample Description
No. Bacteria Recovered
Log Value
R = [log(B/c)]
% Reduction
White HDPE - Control
1.63 x 10 5
6.2
--
--
White HDPE - 0.5% ZnPyr
< 2.00 x 10 1
< 1.3
> 4.9
> 99.9%
White HDPE - 0.1% ZnPyr
< 2.00 x 10 1
< 1.3
> 4.9
> 99.9%
Quantitative Assessment of Activty: E. coli
Concentration of starting inoculum
3.56 x 105
Sample Description
No. Bacteria Recovered
Log Value
R = [log(B/c)]
% Reduction
White HDPE - Control
1.27 x 10 7
7.1
--
--
White HDPE - 0.5% ZnPyr
< 2.00 x 10 1
< 1.3
> 5.8
> 99.9%
White HDPE - 0.1% ZnPyr
< 2.00 x 10 1
< 1.2
> 5.8
> 99.9%