At Birch Plastics, we have size reduction pulverizing capabilities. Birch offers a variety of processing services catering to rotational molding, oil field and surface treatment industries.
Rotational Molding Options:
Companies can buy virgin resin from Birch or send your material to us to be pulverized.
Birch can compound color concentrates and additives like UV stabilizer into your resin before pulverizing.
Birch can also recycle your postindustrial scrap plastic back into powder form.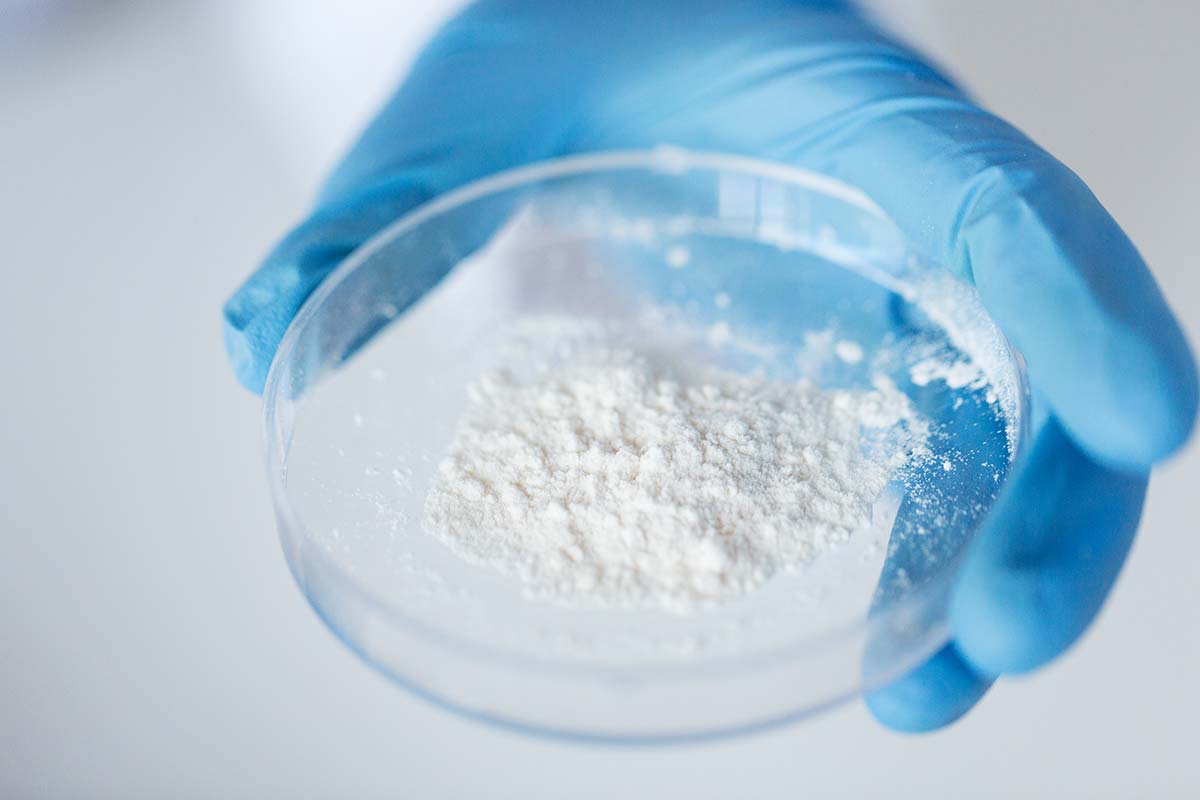 Oil Field and Surface Treatment
Birch understands that industry secrets need to stay secret. At Birch, we work with companies under an NDA to size reduce any product that is nonhazardous and dry.