We have been in the plastic recycling business since 2001. Our 70,000 square foot Houston facility houses several grinders, shredders, metal separators and aspirating equipment. We can even pelletize your regrind if needed.  We have a well-trained staff that has over a decade of grinding experience.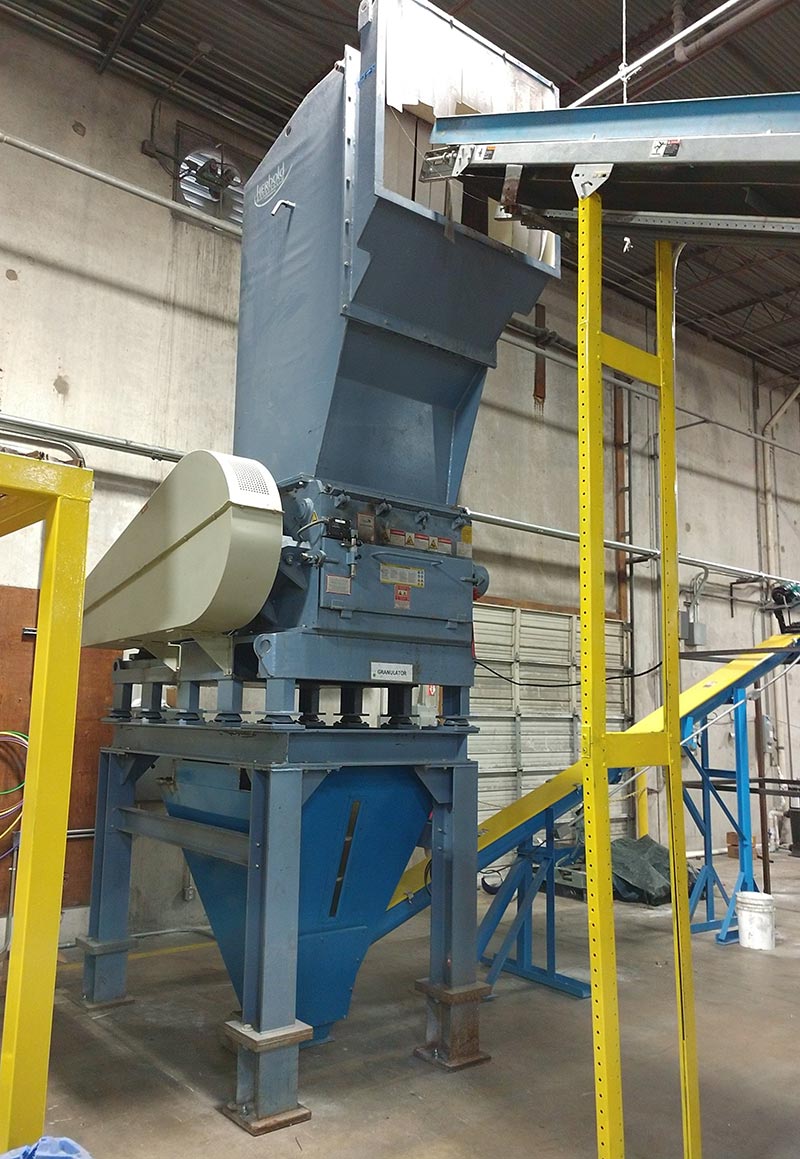 Birch Plastics Toll Plastic Grinding Process 101
To ensure there's no contamination, every grinding job starts and ends with a rigorous cleaning of our equipment. It takes two employees an average of 6-8 hours before and after a run to do the job right.
We manually inspect every piece before putting it on the conveyor to be ground up. A team member checks for paper, metal, contaminated material and any other issue that might be of concern.
The product will be passed through two sets of magnets as a backup precaution during the process.
If requested, we can go a step further and run it through our Kice aspirator to remove any fines that may have occurred in the process.
We package using quality Gaylord boxes with liners and lids or super sacks depending on your requirements.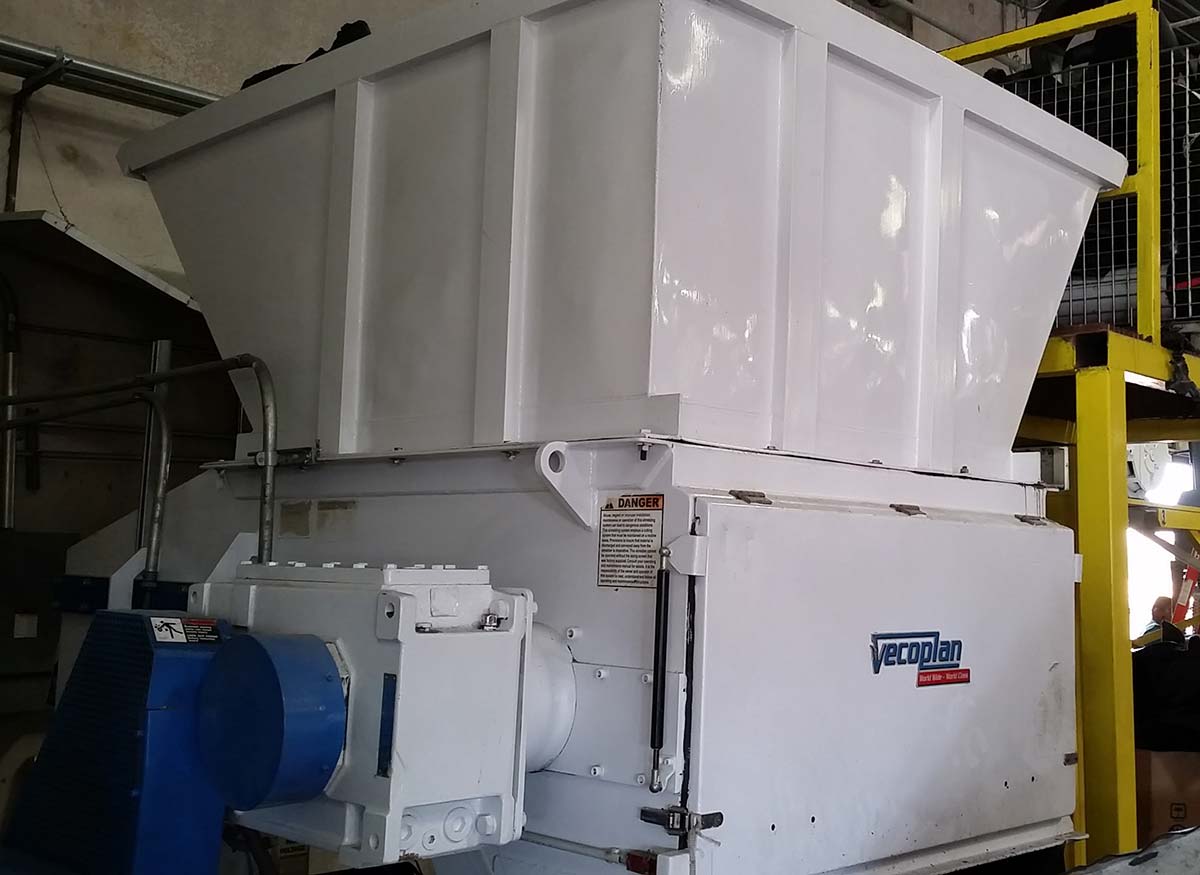 Birch Plastics Plastic Toll Grinding Capabilities:
Quality controlled programs to meet your specifications
Small to large part grinding
Shredding
Destruction grinding
Aspiration
Metal detection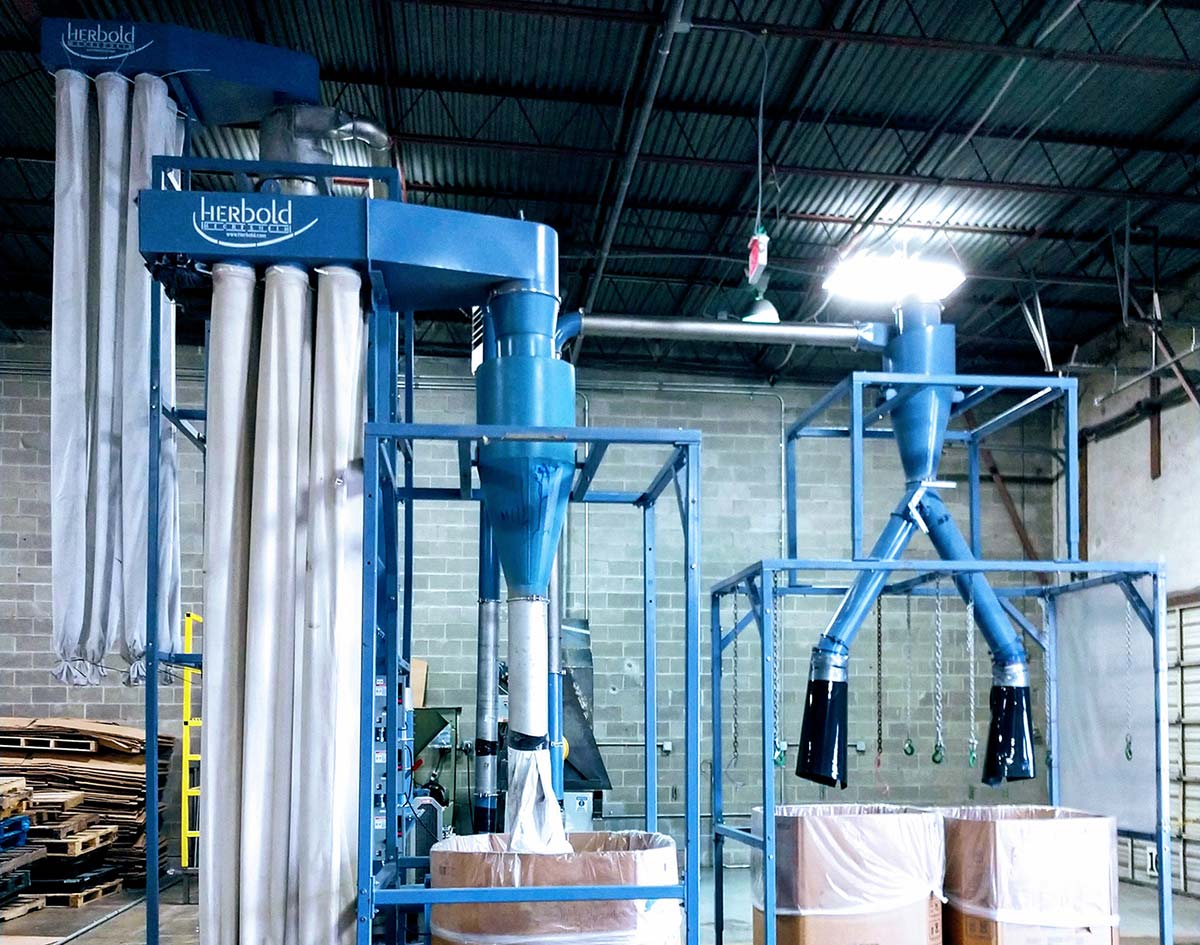 A sample of our available equipment:
Multiple single screw extruders
Maguire vacuum dryer VBD 1000
TSM sigma batch blender
Ribbon blenders
Vertical blenders
Henschel high-intensity powder blenders
Orenda pulverizer
Underwater gala pelletizer
Sweco classifiers
Kice aspirators
Herbold grinders
Cumberland grinders
Vecoplan shredder